Last week, I was asked to create one logo for my friend's club in 1 day. It was really a challenge to me as I hadn't knew or got any concept about this club.

Firstly, I asked my friend for some unique points or characteristics of the club; and the leader gave me some points: young, enthusiastic, member having ability to play instrument ...v...v . However, those stuffs have not really made sense for my design; therefor, I oriented to music they play, how members feel when playing music. Finally, I got the point, this club emphasized on music for youth and members are excellent in guitar.

Then, I and the leader agreed to create one logo related to Electric Guitar. The first two pictures posted below were my sketch.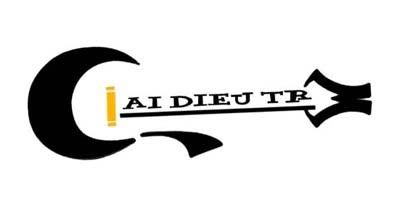 -For the first one: that was my first logo. It lied in horizontal and its shape is similar to electric guitar. However, I thought the logo seemed so strict, not flexible; consequently I change the angle. The second picture was the result




-The third one: after seeing the first two logo, I and leader discussed some change in font of the phrase "iaidieutre" and also add the letter "e" (in my sketch, I had the tendency to present this letter as a part of the guitar). Finally, we add 2 hip hop guys and some musical notes.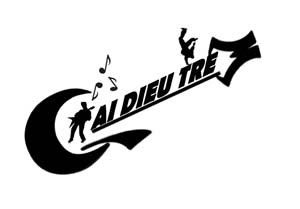 The main idea for this logo is that "Giai điệu trẻ" club is a good place for youth to join in. Moreover, this club is interested in hip hop and music (they have a band who can play both break dance and music )